There are many reasons why entrepreneurs choose to create a business, however fundamentally a recurring theme is to bring a vision to life.  Often the reality of this simple statement can proove to be more challenging than anticipated when the initial idea for the business was concived.
Unfortunately the skills of how to create from nothing, aren't taught in schools and so for many the process of building your business can be a frought and painful one.  But…
What if you could create the business and life you love effortlessly?
D.I.N.E. Events is proud to welcome Darren Eden and Anne K Scott as our guest speakers on Satruday March 17th 2012 speaking about how you can effortlessly create your visions TODAY (regardless of how impossible they may feel).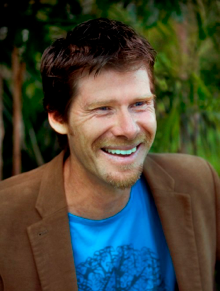 .